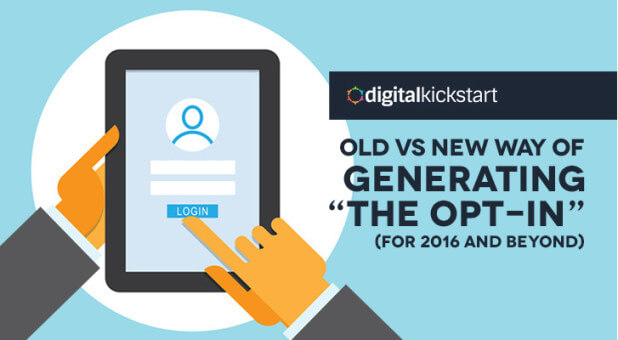 The way that generating an opt-in/lead from when I first started online (back in 2006) compared to now (2016) has changed…dramatically.
It use to be that you can throw up a squeeze page like this…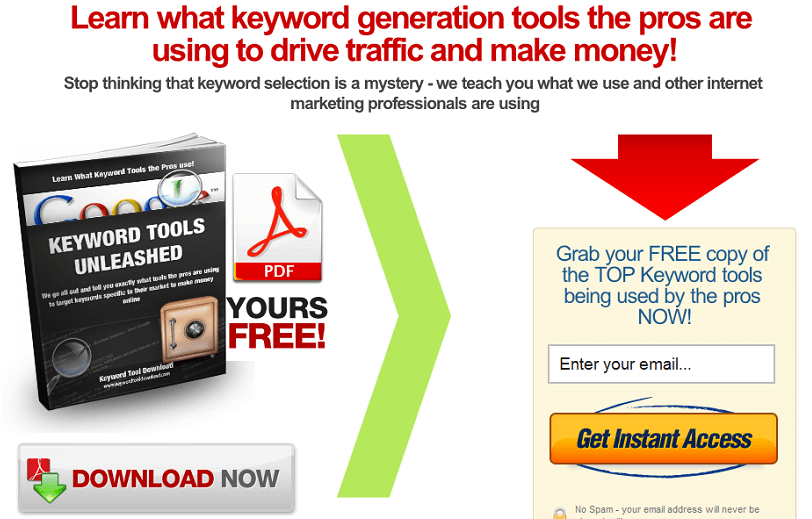 …and convert around 50% of those visitors into new subscribers.
NOT ANY MORE!
Those days are long gone.
Fast forward to today this is the new landscape for building your list…
#1.  "the visitor" has gotten smarter (a lot smarter).
Think about it.  When you see a TV commercial or a banner on the sidebar of a blog…do you pay attention to it?  Probably not.
It's called banner blindness. And its effecting "the squeeze page" now.
People have been beaten to death with squeeze pages like the one above and realize that it's a path to eventually getting spammed to death with emails.
Which is why you need to be DIFFERENT (more on that in just a bit).
#2.  They Don't Want Your "Free Report"

With the Internet evolving and moving fast, people are being more sophisticated.
The "Free Report" is old news.
They want something that entertains them.  They want something that connects/resonates with them.  They want something actionable.  They want new media…like Video, Live Streaming, Social Engagement, etc…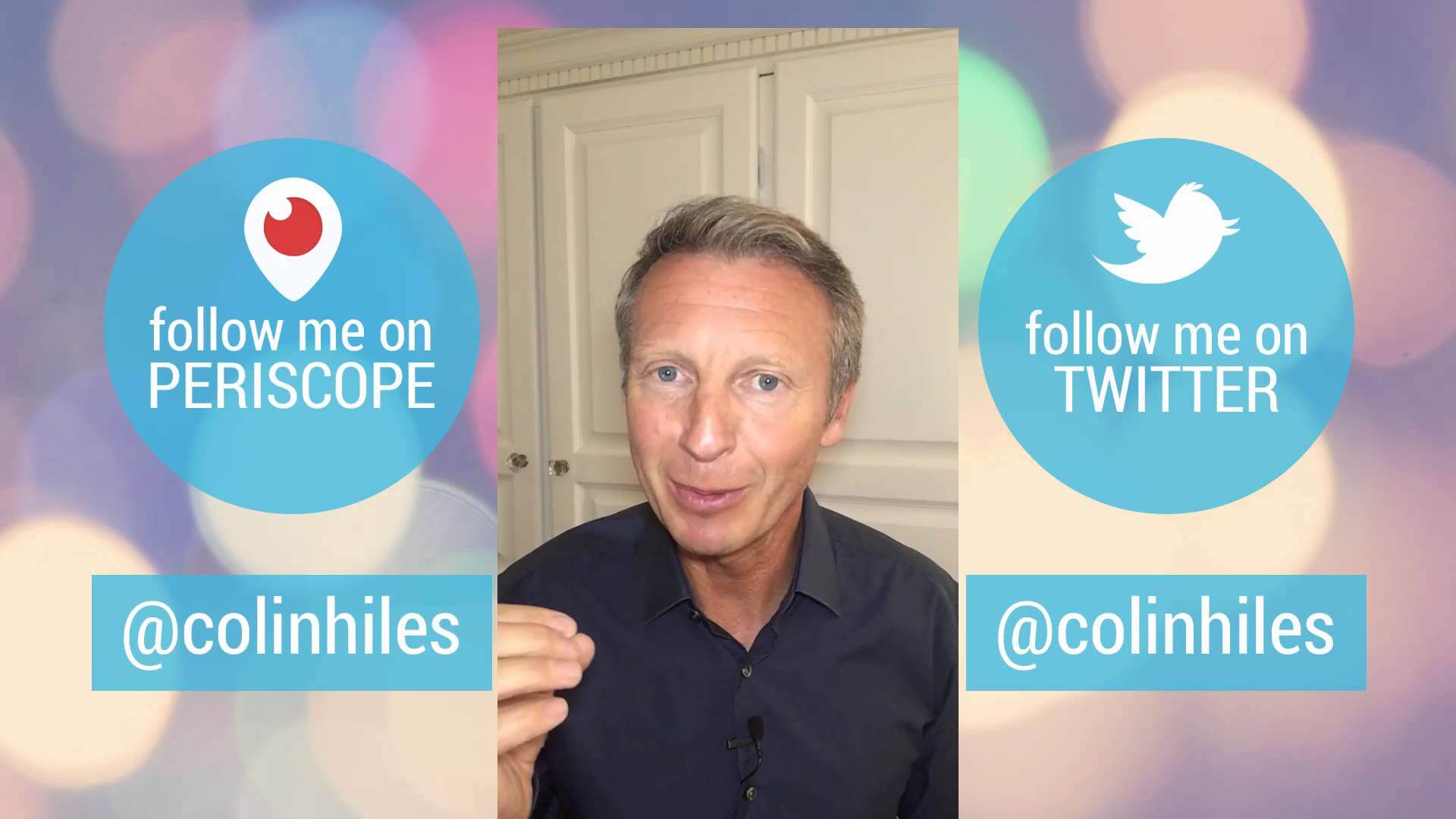 #3.  The Email is their Sacred "Holy Grail"
People have turned their email account into fort knox.
Which means they want to weed out the "crap" (for lack of a better term) and spend their valuable time reading and engaging with people who are like them and want to provide the "the V word"…VALUE!
You need to have multiple touch points.
Twitter, Facebook, Periscope, Podcast, Live Webinar, Instagram, Vine, YouTube Channel, etc…

Having these multiple connections not only boosts your chance of getting their attention but also getting them to give up their sacred email address.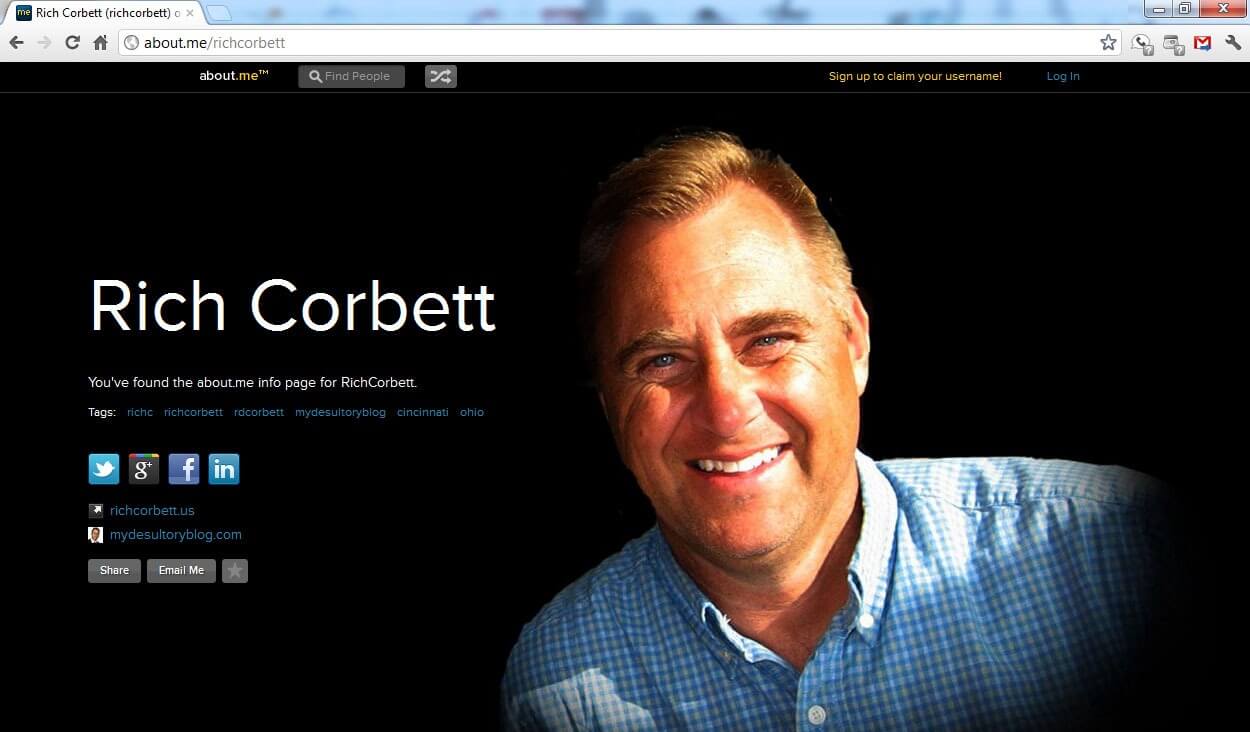 Each podcast interview.
Each webinar training.
Each tweet, Facebook post, Instagram upload.
They all deliver value to your audience.  Remember People connect with People.
So Where is List Building Going in 2016 and Beyond…?
It's simple.
Stop treating your subscribers like numbers.  Stop using the old methods of lead generation that have been on a rapid decline for years now.
Start connect, engaging, interacting.
Be transparent.  Be a real person (not just an avatar hiding behind text).

[a great example of this is Pat Flynn from SmartPassiveIncome.com]
That is how you will be TRUST with your audience.  This is how your audience/visitors turn into subscribers.  This is how your subscribers turn to CUSTOMERS.